Giorgio Armani Si Women Perfume
4/5
$20 - $289
Brand: Giorgio Armani
Product Name: Si
Perfume Type: Womens
Size: 30ml, 50ml, 100ml, 150ml
Fragrance: Wooden, Chypre, and Floral
Giorgio Armani Si Eau de Parfum for Women, 30ml
$79.99
Giorgio Armani Si Passione Eau De Parfum, 50 ml
$119.99
GIORGIO ARMANI SI NACRE EDITION EDP 50ML SPRAY
$122.95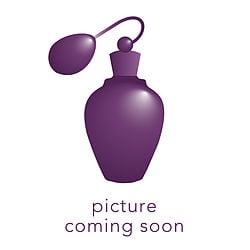 ARMANI SI by Giorgio Armani EAU DE PARFUM SPRAY 34 OZ for WOMEN
$134.99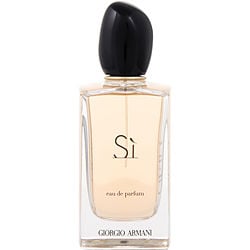 ARMANI SI by Giorgio Armani EAU DE PARFUM SPRAY 34 OZ TESTER for WOMEN
$122.99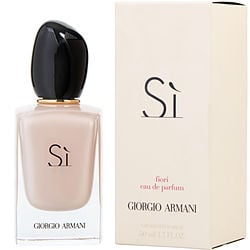 ARMANI SI FIORI by Giorgio Armani EAU DE PARFUM SPRAY 17 OZ for WOMEN
$120.99
Si by Giorgio Armani Women EDP 100ml
$189.95
Giorgio Armani Si Passione 100ml Eau De Parfum, 0.5 kg
$160.00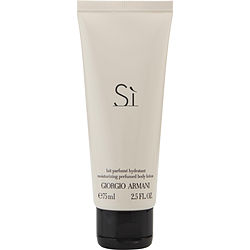 ARMANI SI by Giorgio Armani BODY LOTION 25 OZ for WOMEN
$19.99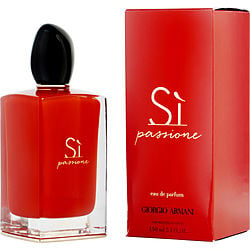 ARMANI SI PASSIONE by Giorgio Armani EAU DE PARFUM SPRAY 5 OZ for WOMEN
$189.99
A signature scent of any well-recognised brand is timeless wearable regardless of situation and age. Indeed, the Australian market is equipped with a handsome range of fragrances but everything becomes entirely different when it comes to Giorgio Armani Si Women Perfume Australia. The company with its exquisitely and carefully produced Giorgio Armani Si, is paying a tribute to contemporary femininity alongside a feeling of freedom and of course, natural beauty.
Besides, Giorgio Armani Si is very much classy, strong, and independent in all kinds of situation as it's made with a smell which conceals sensuality, emotions, passion as well as carelessness. Let's have a look at its notes, specifications, and much more below alongside pricing details in Australia.
Specifications
Brand: Giorgio Armani
Product Name: Si
Perfume Type: Womens
Size: 30ml, 50ml, 100ml, 150ml
Fragrance: Wooden, Chypre, and Floral
Description
This unique aroma for women Armani Si will charm you with her carefully chosen essences, which perfectly express your sensitive interior. In the beginning, you will feel sensual notes of blackcurrant, which are tangled with a scent of freesia and rose. The Vanilla base is complemented by a unique Ambroxane, warm wood notes, and exotic patchouli. These unique perfumes are the perfect choice for every day. These ingredients combination made this perfume the best perfume to use.
Refined perfumes for women Giorgio Armani Si will emphasize all your strengths. The fragrance is hidden in a simple, elegant bottle that expresses the Armani brand philosophy. The cleanliness of the details and the play of aromatic fragrances will make you addicted to them. Be yourself and do not be afraid to express yourself with the perfect feminine fragrance of Giorgio Armani Si.
Price
A plethora of fragrances from countless brands worldwide has covered a handsome part of the Australian market. Therefore, finding Giorgio Armani Si for women is quite simple and easiest. As of now, Giorgio Armani Si Women Price Australia is ranging in between AU$70-140 – depends on a retailer or store you choose to shop from.
Well, Paylessdeal brings an opportunity for you in Australia to get your desired Giorgio Armani Si at unmatched rates by comparing prices from a number of stores above, offering the same product at different rates. It's important to note that a wide range of stores above including Amazon are listed on this page just for your convenience to be smart and shop online at the lowest possible rates.